CCHF Special Report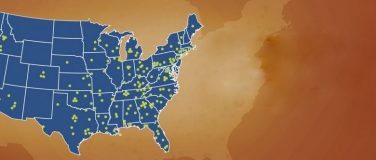 T he novel Coronavirus epidemic that broke out in China in late 2019 is now a worldwide phenomenon – more than anything we've seen in our lifetime. In response, CCHF and has initiated a regular online report examining how the pandemic is impacting CCHF clinics and their workers as they live out the gospel among the most marginalized populations in our society.
About GRMCCF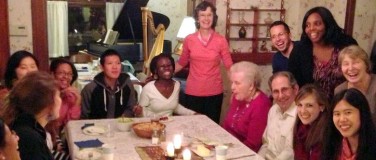 W e are an informal group of Christian health professionals who gather periodically for fellowship, teaching, and prayer. We seek to encourage Christian healthcare professionals in their personal faith, assist them in becoming mentors to students, and highlight opportunities to engage in medical missions at home and abroad.
Our Mission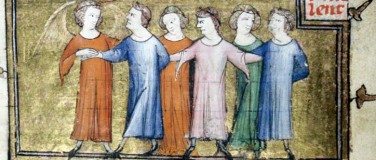 O ur group was formed to encourage physicians and others in associated health care disciplines to grow closer in their relationship with God and His Son Jesus in the midst of the demanding pressures of professional life, by gathering regularly in fellowship and promoting commitment to a local church while in active practice.