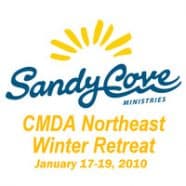 CMDA Northeast Winter Conference
January 17, 2020 – January 19, 2020
Sandy Cove, Maryland
Whether it's the agony of being an attending, the rigor of residency, the stress of being a successful student, the pain of PA work, or the difficulty of dentistry. Burnout knows no age, sex, race, or profession. This is a weekend for us to gather in a sacred space to lean into the presence of GOD, create community with colleagues, and be refreshed and renewed. This will be considered holy ground, where you can come andexperience healing as you provide healing for others.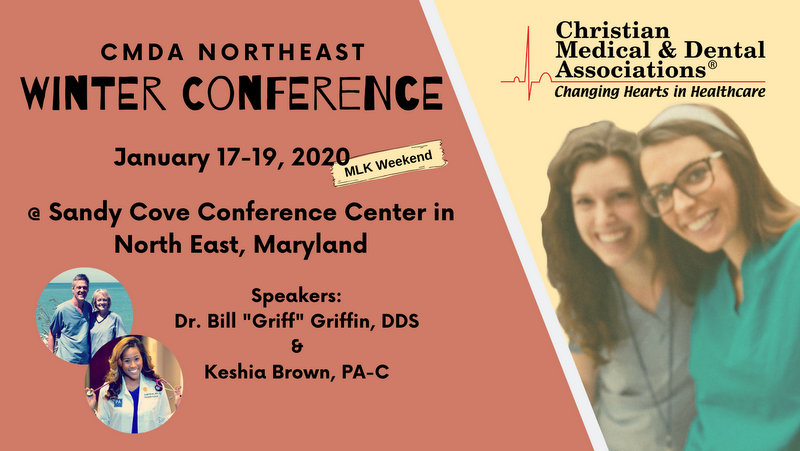 This year's speakers include Dr. William Griffin and Kesha Brown, PA. The weekend is designed to refresh and rejuvenate you with time to have fun, rest and fellowship in the beautiful setting of the Sandy Cove Conference Center. Do not miss this year's retreat.
To find out more, visit 2020 CMDA Northeast Winter Conference.
We hope to see you there! Register Today!
Click here for a postcard PDF that you can print and send out to invite others.