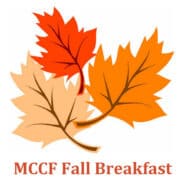 "The Ministry of Medicine"
Saturday, October 28 from 9-11 am
Come and bring your friends, family, and/or colleagues. Cost is $10 for students and $15 for community caregivers, payable at the door.
Click here for a PDF flyer you can distribute.
Dr. Hank Paszko
Dr. Paszko will be sharing a message of encouragement, experience, and insight from his years of medical and pastoral ministry. 
***
*

on the main floor off the back (SW) corner of the church building from the parking lot behind the church

We're looking forward to a very edifying time, so mark your calendar and RSVP now at www.grmccf.org/rsvp or contact Susan at 775-9548 (email susan@harpsongs.com)