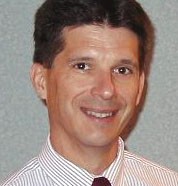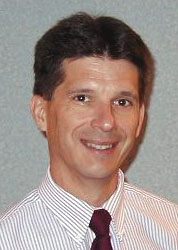 Our dear colleague and friend Dr. Eric Cederstrom died on May 3 after a difficult battle with cancer.
After completing his Family Practice residency and serving in the Army Medical Corps for several years, Eric started working at Hilton Health Care in 1990 and proved himself as a kind and compassionate physician and a trustworthy and loyal friend. Although he was diagnosed with cancer over a year ago, he continued to see patients until the beginning of March. He was an inspiration to all with his compassion and concern for his patients, colleagues, and family. The medical community has suffered the loss of a physician of the highest caliber. He will be greatly missed by all who knew him.
Eric is survived by his wife, Lin, and his two children Nathan and Lauren.
In lieu of flowers, Eric has asked that donations be made in his name to: Hope Lutheran Church in Greece ; St. Jerome 's Church in East Rochester; Crisis Pregnancy Centers , CompassCare; Foodlink; Creation Research Society; or Medical Ministry International, POB 1339, Allen , Texas 75013
Click here for more information about Eric's clinical career.