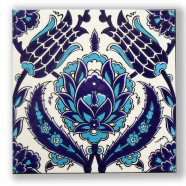 The Ben Sischy, M.D. Visiting Scholar in Humane Medicine Lecture, presents:
David Whyte – Life on the Frontier: Courageous Conversations in the New Healthcare.
Date: Wednesday, October 10, 2007 – Time 6:00 pm – 7:00 pm
Lecture: Memorial Art Gallery, 500 University Avenue, Rochester, New York
Reception: 7:00 pm. Please call the Highland Foundation at 585-275-0806 to RSVP.
Click here to read the full Invitation.