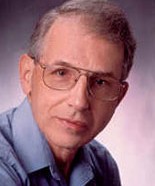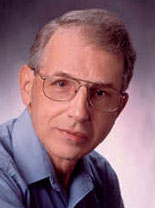 Dr. Daniel Fountain will be returning to the area to conduct 2 workshops on Whole Person Medicine this month.
The first is a five-hour workshop on Whole Person Medicine in Syracuse on Saturday September 15 organized by Dr. Tom Masten. Dr. Dan Fountain and his wife Miriam will be flying in to do the teaching. Over 36 have already registered, many of whom are pastors and church leaders. Dr. Fountain says, "I'm delighted to have pastors and church leaders come and will include considerable stuff relevant to the role of the church in healing." The event will take place at Grace Evangelical Covenant church in Clay NY (northwest Syracuse) from 8 AM through until 3 PM – five hours of CME approved sessions. If you missed Dr. Fountain when he was Rochester last year, this is your chance! Invite your pastor, register, and take the trek to Syracuse. For more info, contact Dr. Masten.
The second will be Dr. Fountain's full workshop at Elim Bible Institute spread out over five days from Monday-Friday September 24-28. This is designed for students in Elim's medical missions track, but might be able to accomodate a few partipants from the community. Click here to review the proposed schedule If you're interested, please contact me.