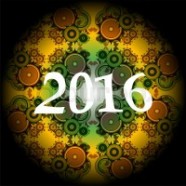 The best is yet to come!
2015 was a very good year filled with challenges, new material to learn and skills to hone, people to meet, and opportunities to grow and reach out. As 2016 dawns we have many more opportunities to look forward to, including but certainly not limited to:
Please keep us in the loop about activities that might be of general interest to MCCF members so we can help you get the word out.
Hope to see you soon!