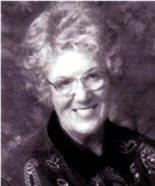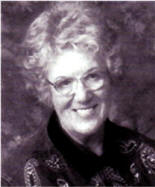 Our friend Aubrey Beauchamp, USA Coordinator of Hospital Christian Fellowship, has recently written a report on the ministry of Health Outreach to the Middle East (HOME) for the ASSIST News Service. She concludes:
"As a nurse and HCF Coordinator, I feel privileged to know some of the dedicated members of this outstanding and unique ministry. I am also honored to see the interaction between Hospital Christian Fellowship members and those of the HOME ministries. It confirms the Scripture in Ephesians 2:21-22: "In Him the whole building is joined together and rises to become a holy temple of the Lord. And in Him, you too, are being built together to become a dwelling in which God lives by His Spirit."
Click here to read Aubrey's whole report.