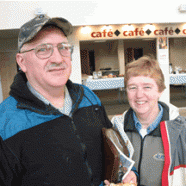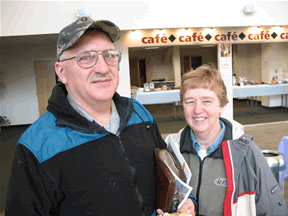 We've just received a holiday newsletter from Dave and Mary Kay Ness about their mission work in Mexico:
We are quickly moving toward early January 2008 when we plan to return to the mission base Roca Blanca in Oaxaca, Mexico. Many of you have been faithful supporters and prayer partners in this mission activity over the past 5 years. Earlier this year we went for 2 months and this year we actually intend to go for 3 and a half months… Please do let us know if you will stand with us in your prayers day by day.
Click here to read their entire newsletter and here to visit their ministry on the Web.