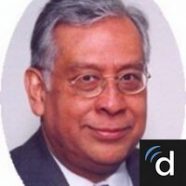 Flags to Be Lowered for Constantino Fernandez
Flags will be lowered at the U of R December 5 for Constantino Fernandez, professor emeritus of obstetrics and gynecology, who died October 25.
Fernandez joined the University faculty in 1979 as clinical instructor and became associate professor the following year, serving as a full-time member of the faculty until his retirement in June 2016.
Fernandez was a respected instructor and received numerous teaching awards during his service at the University.